RIDAZ
RIDAZ is a brand that created in 2010, all the products design are under our own idea.
We believe our products can bring the happiness to the kids so we started to do all different kids product to all the people in the world.
We keep three "WE" in our brand.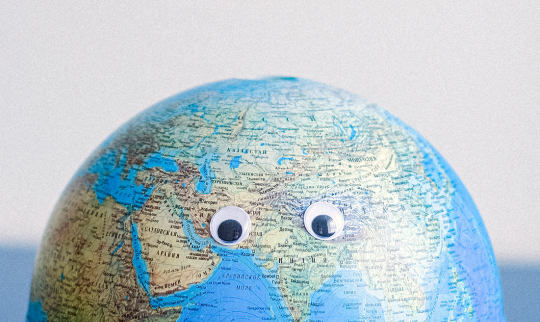 WE have a strong relationship for over our oversea seller,

our products are cover in Japan, Taiwan, Korea, Thailand, USA, Holland, Sweden, Canada, Italy, South Africa.
·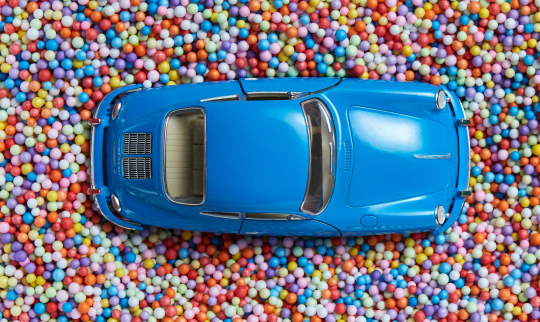 WE
 provide high quality standard of products, professional service and unique design
to our customers so the shopper can have a happy shopping experience.
·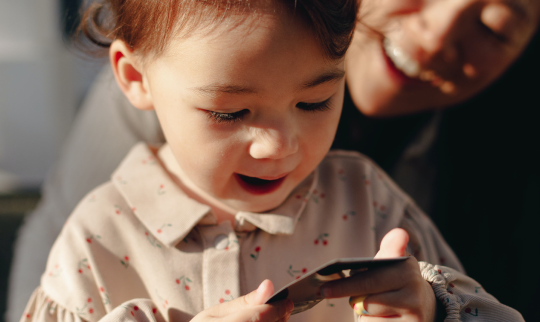 WE hope you enjoy the shopping journey with Ridaz and bring the happiness back to your family and friends.